CORPORATE INFORMATION
Vetus Tool Co., Ltd. was founded in 1996 and has been specializing in the production of tweezer products for over 20 years. We provide customers with tweezer of all types including beauty tweezers, anti-static tweezers, tip-replaceable tweezers, ceramic tip tweezers, and other precision tweezers. With pure dedication to tweezer production for 20+ years, Vetus now has become the leading brand in the world in terms of both product quality and sales scale.
Professional Tweezer Manufacturer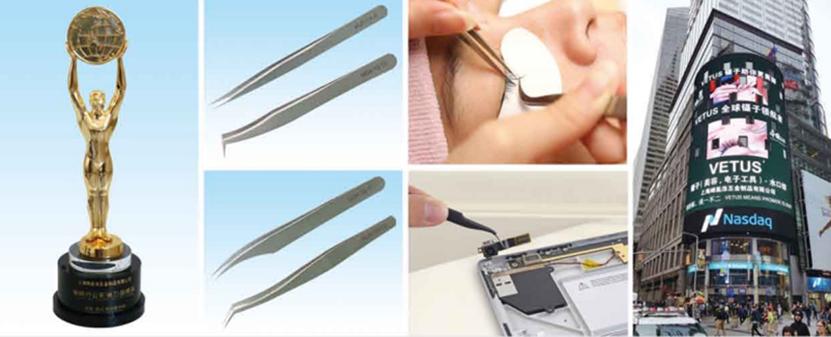 Vetus tweezers are sold and enjoy high popularity both in China and internationally like countries as the United States, Japan, Korea, Mexico, Italy, Russia and so on. Our strong R&D capability allows us to be able to develop customized products to meet local needs, and at the same time with premium quality and competitive price.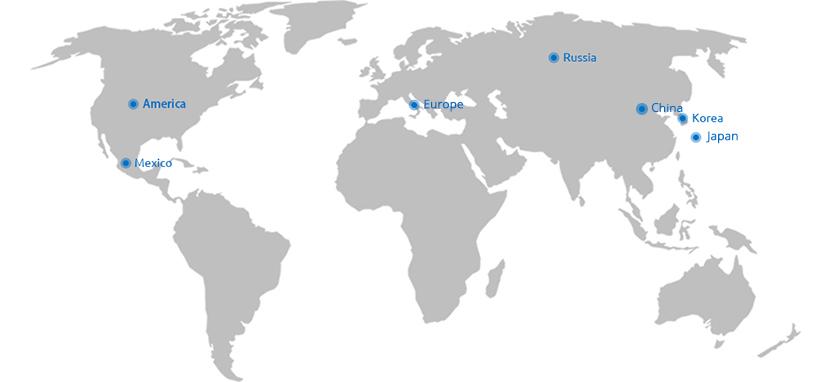 MISSION AND VALUE
WHY VETUS
Vetus tweezers are all made of special non-magnetic stainless steel that makes our products anti-magnetic, acid resistant, extremely hard and highly precise.
The tips of tweezers are of high hardness and do not deformed easily.
Special processing technics make our tweezers thinner and smoother in appearance.
Strong R&D capability to develop new products on request in order to meet customer needs of different market
ACTIVITY